Network News & Social Feed
Happy Jack
About this video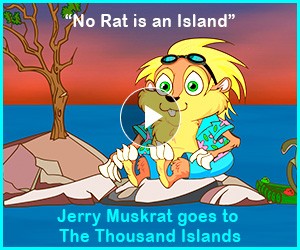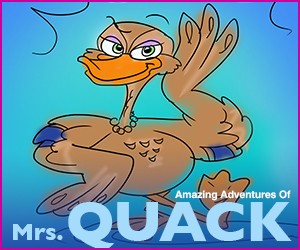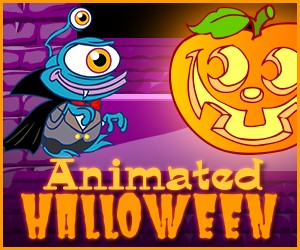 Get the KIDOONS News
Sign up to receive news and updates.
Halloween Craft: Spooky Friends Spooky and cute, these halloween friends will add some hair-raising vibe to your home's Halloween decor! All you need is couple of plastic cups and crafts paper. For all things Halloween, visit ...
Read More
Trick or Treat Tip #3 Time It Out! Wear a watch you can see in the dark so you're home before you turn into a pumpkin - not that there's anything wrong with that! Trip or Treat! Cut any long sheets or capes so they don't drag on the ...
Read More
Read all articles